IT Support you can rely on.

Portland | Vancouver | Spokane | Coeur D'alene | Phoenix | Dallas | LA
We offer monthly managed IT services for the modern business.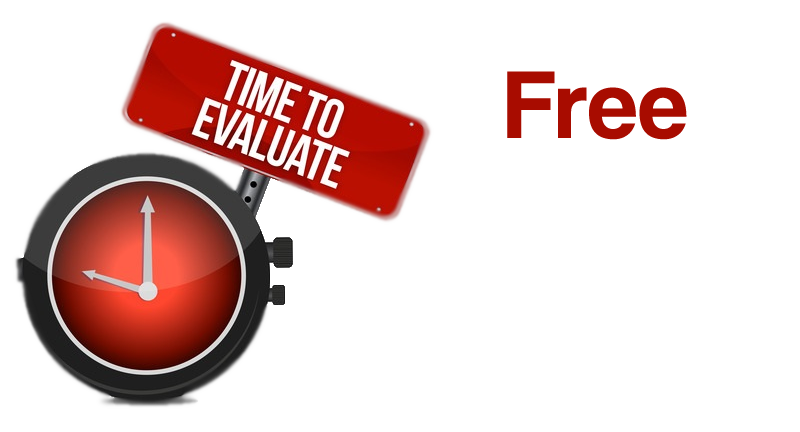 [ninja_form id='1′]
A True IT Partnership
Need Affordable and Reliable IT Support Services in the Pacific Northwest, Oregon, Washington, & Idaho?
AIM IT Services PNW can help, with computer support based on a predictable cost. "Why can't I get IT consulting that won't totally wreck my budget?" Ever wondered the same thing? With a flat-rate network service, you could finally simplify your IT Support budget.
AIM IT Services PNW is the local leader in the industry and we have had the opportunity to work with many organizations and have shown them how to manage their network in a way that directly impacts the organization's Performance, Functionality, Risk, and Cost.
With AIM IT Services PNW as your partner for IT Support Services, you can:
Put an end to your IT Support worries, with our proactive solutions to all your technology woes.
Make IT Services budgeting easier, by investing in a technology solution that's built around a flat, predictable
fee structure.
Make a wise investment in your technology, with IT Services that pay for themselves faster.
Predictability to your business and your budget. With network services and IT consulting based on affordable fixed rates, you too can enjoy affordable bills. Increasing your profitability has never been this simple.

"Thank you so much for your fast response, I really appreciate your help." CO
[ssa_booking type=it-review-consultation-phone-call]
6 Quick Ways to Reduce IT Costs and Increase Profits
Managed IT Services Company
Let AIM managed IT services company take care of essential, time-consuming tasks that include network monitoring, routine administration, security updates, remote and on-site reactive support, help desk-all with guaranteed service levels, and at low flat rates.
Find out how our managed service provider programs help you gain control of your network and your budget.
Zero Capital Cloud Services
A Private Cloud enables you to leverage state-of-the-art, highly secure managed data without tying up capital in facilities, servers and other technology.
Extend Your Team with the Smartest People
Smart and talented people are our thing. You're already aware that the U.S. is home to the friendliest and smartest people on earth. Pair that with truly talented individuals who know their stuff and you have your extended dream team..
One Low, Fixed, Predictable Cost
Finally, a single source for companies to manage, protect, and scale IT services at a low fixed price. We are different. One cost does it all. Support, Network management, Security, and much more. No hidden costs. No extra fees. Just the smartest people on the planet supporting your business.
Grow without CAPEX
Growth is great, but growing up or down can create challenges on resources and finances. Eliminate tough choices on expansion by leveraging outsourced IT services that scale without CAPEX investments. Free up resources for operations, sales, and marketing without the need for CAPEX investments.
Reduce Labor Costs:
Labor for most is the largest organizational expense. Cutting labor costs is the quickest way to positively impact your bottom line. The average IT outsourcing client reduces labor by 42%+
Outsourcing IT services with AIM reduces labor costs without undermining quality and productivity. We use the latest technology, tools and services to keep your organization ahead of changing technology, while immediately adding bottom line profits
Schedule a Consultation Now!
Ready to find out the lowest hanging fruit to reduce costs? Contact Us for a Free evaluation. No strings attached. We love talking outsourced I.T.
Schedule an Appointment
In the News!