Managed
Network Services

that fuel business operations.
Scale and automate your technology with your growing business needs.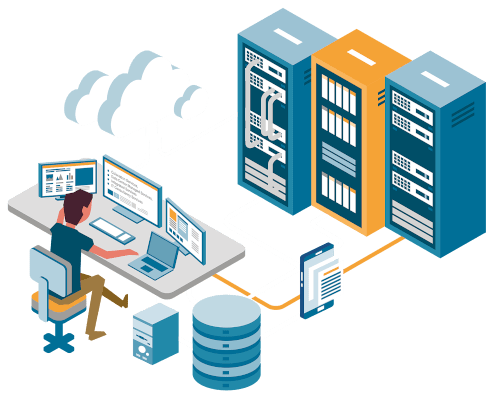 Onsite support with technician placement
Get instant, hands-on solutions with onsite support and fast, convenient fixes via remote support. The ultimate IT safety net for your business.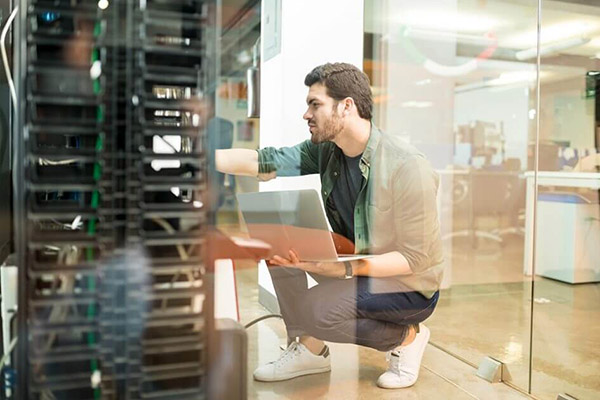 Having an onsite network or computer support technician is like having an IT superhero right in your office. They're there to instantly tackle any tech issues, ensuring that your operations run smoothly with minimal downtime. This hands-on assistance translates to quicker problem resolution and peace of mind knowing that expert help is just a few steps away.
Leverage the benefits of hosted network services for scalable, secure, and hassle-free IT solutions, all without the need for in-house hardware or dedicated staff.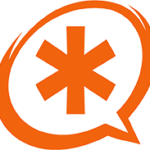 Why choose managed network services?
We handle everything from routine maintenance to emergency fixes, freeing you to focus on what you do best—running your business.
Waive goodbye to IT headaches
Choosing managed network services is like hiring a dedicated IT team without the overhead costs. From the get-go, we assess your network infrastructure to tailor solutions that align with your business goals. We take the reins on everything from daily maintenance and updates to security monitoring and emergency troubleshooting. The best part? All of this happens in the background, giving you a seamless, always-on network that doesn't require your constant attention.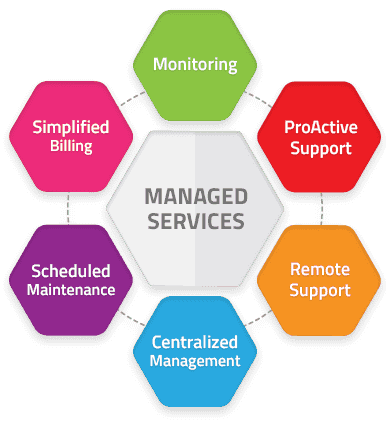 Secure Offsite Backup Solutions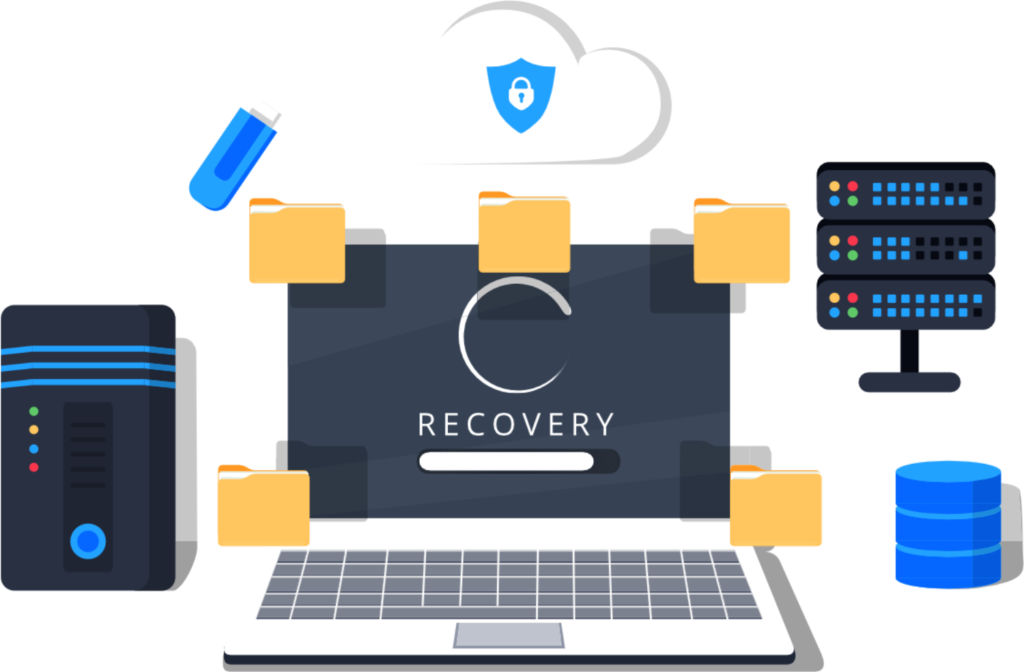 Lack of a solid backup and disaster recovery plan is a catastrophe waiting for any business. We take back up seriously, whether configuration is done in-house or using our remote service. AIM's remote backup service provides image and file-based backups for both Windows and Linux.
We'd love to help you get started
Want more info? Contact us to schedule your discovery call. We're ready to learn more about your project requirements.