Custom
Software Development.

On time and under budget.
We develop custom software that's designed to help streamline operations and increase operational scalability.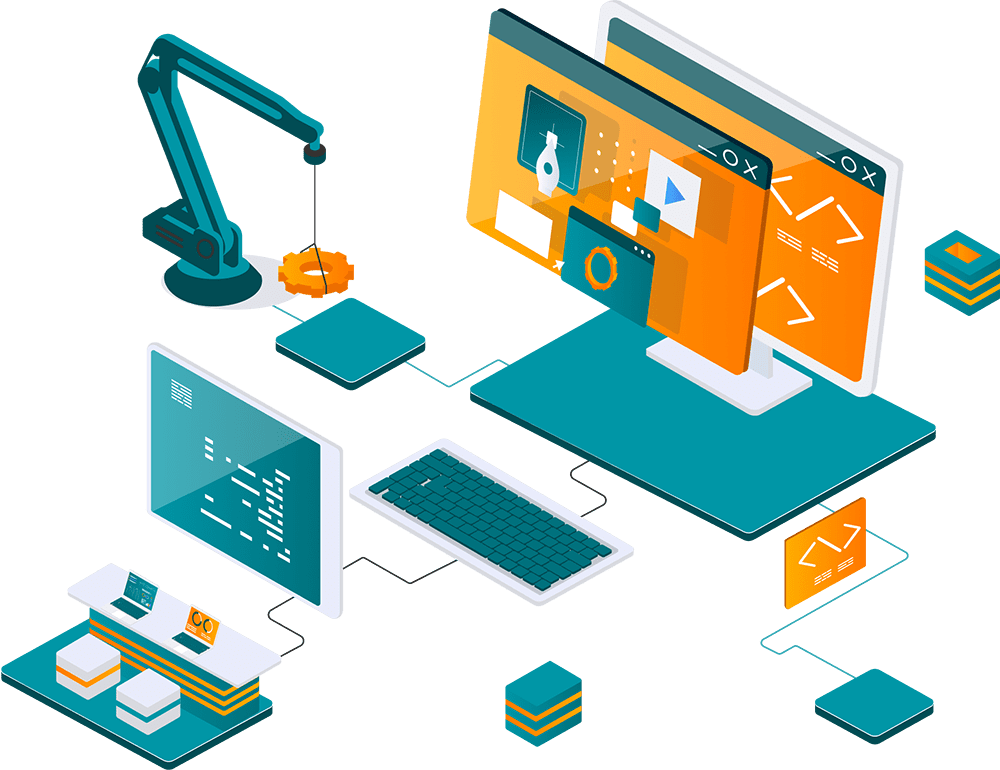 Bring your idea, we'll help with the rest
We're here to help you get your idea off the ground. Providing the technical know how, so you can focus on your business.

UI/UX Design
User experience is everything. We design beautiful, modern, and intuitive user interfaces that are designed to be easy to use and navigate.

Database Design
Custom databases that are designed based on your business logic. We use the latest technologies to ensure your data is secure, scalable and efficient. The database is the heart of your application, and we make sure it's built to last.

Cloud Hosting
We offer cloud hosting for all of our applications. Our hosting is fast, secure, and reliable. We provide regular maintnence and offer 24/7 support with 99.9% uptime.
Custom development to fit your business needs
We work with you to understand your business and your goals. We will then create a custom solution that will help you achieve those goals.
Through an initial consult, we discover how to best bring your vision to market. The discovery process allows us to clearly define a scope of work within your target budget. Development begins with a prototype of the entire user experience. In real time, developments are deployed to a staging environment where you can preview and approve the progress. Upon project completion, the AIM DevOps team will deliver your application into production where it will be hosted and maintained.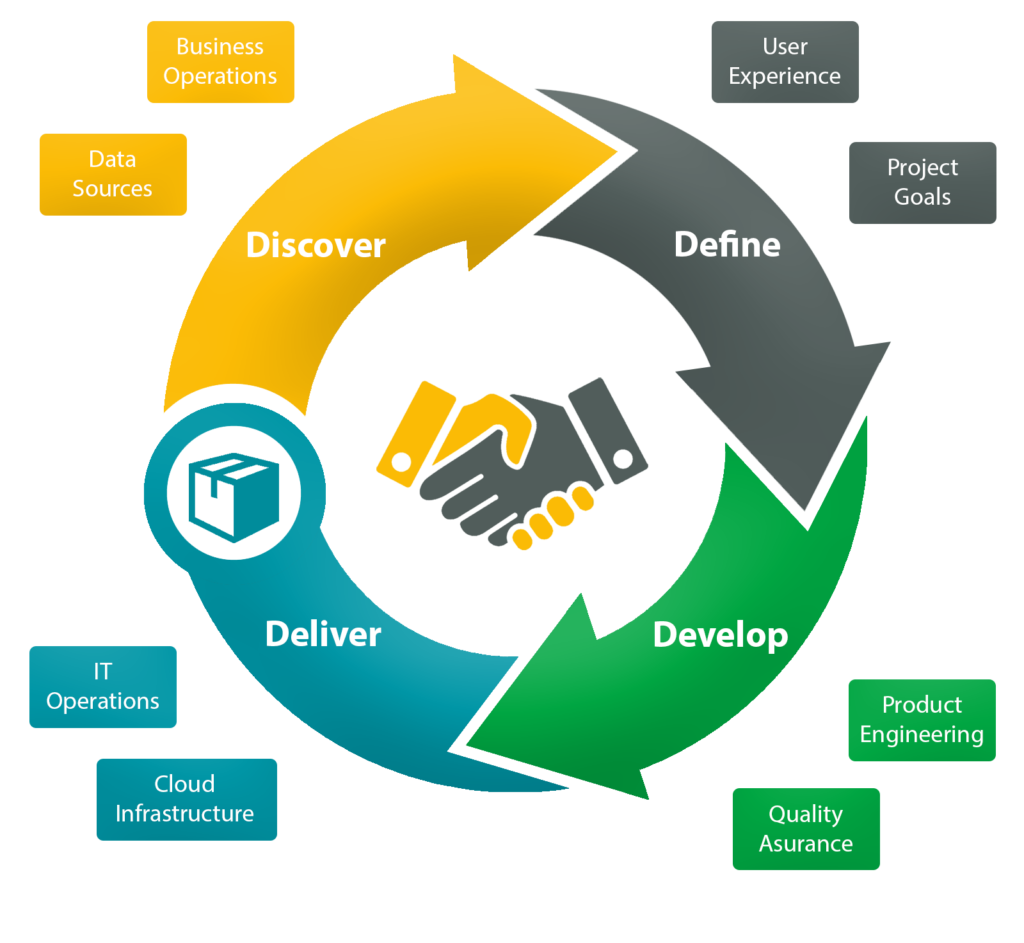 Mobile App Development for iOS & Android
Bring mobility to your business operations with a custom mobile app. iOS and Android apps that are designed to be easy to use and navigate.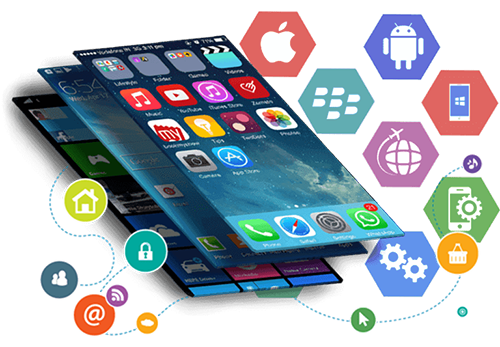 iOS / Android Mobile App Development
Custom mobile application development for iOS and Android. We can build your app from the ground up, or we can work with your existing app to add new features and functionality. We also help you publish your app to the App Store and Google Play Store.
We have partnered with the best POS systems in the industry to provide you with a seamless integration.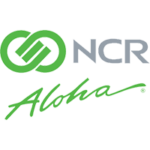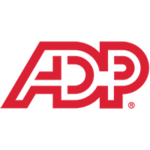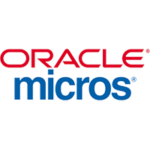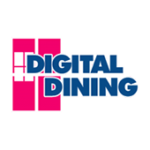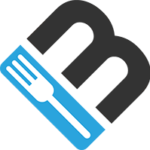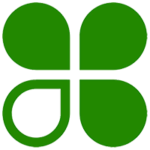 Quickbooks Desktop Integration
Quickbooks Desktop is a powerful tool for managing your business. We make it even more powerful by integrating with it.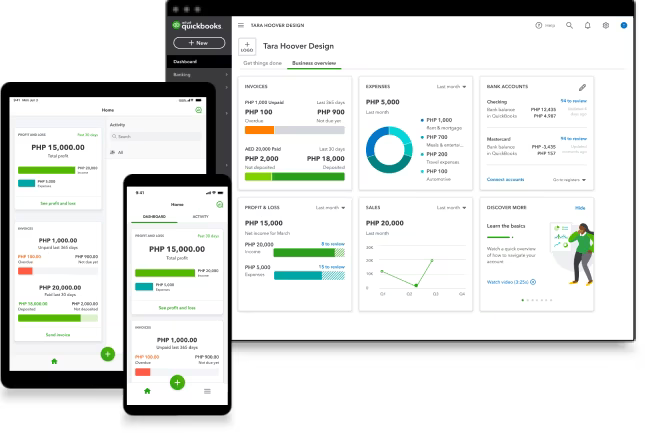 Quickbooks Web Connector is a Microsoft Windows application that enables specially designed web services to exchange data with Quickbooks products. It can be used to integrate add-ons with Quickbooks Desktop products. We use it to integrate your custom developed web applications and data with Quickbooks Desktop.
A world of API's to choose from
We're always adding new integrations to make your life easier. If you don't see what you're looking for, let us know!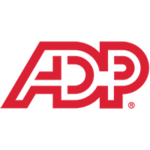 Payroll
Through ADP Payroll API integration, we can automate your payroll process. Save time and money by eliminating manual data entry.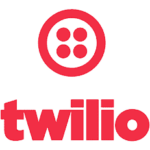 Messaging
Bring the power of Twilio to your application. Send and receive text messages, phone calls, and more.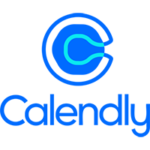 Scheduling
Scheduling API's like Calendly can be integrated right into your application. A whole suite of scheduling tools at your fingertips, with a lot less work.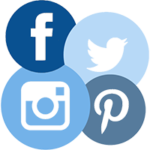 Social Networks
Leverage the the world of social media. Facebook, Twitter, Instagram, and more can be integrated into your application.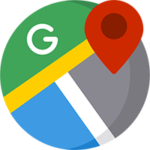 Maps & Locations
Add directional maps and location services to your application. Google Maps, Mapquest, and more can be integrated into your application.
We'd love to help you get started
Want more info? Contact us to schedule your discovery call. We're ready to learn more about your project requirements.