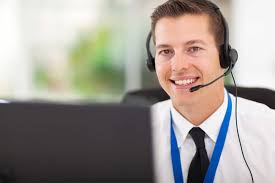 Office 365 Migration Workshop – Thursday January 21, 1PM MST
The benefits of moving to Microsoft Office 365 are many: greater workforce productivity, predictable expenses and business continuity, just to name a few.
Migrating to Office 365's web-based program isn't necessarily simple. If your organization is considering migrating to Office 365, we cover some recommendations for making a smooth transition:
Understanding your environment
Picking the right Office 365 plan
Using software to sync accounts and data
Planning for migration
The temptation to do it yourself
Before migrating Office 365, your IT team or managed service provider should conduct a thorough review with a proven checklist we will cover on this valuable workshop.