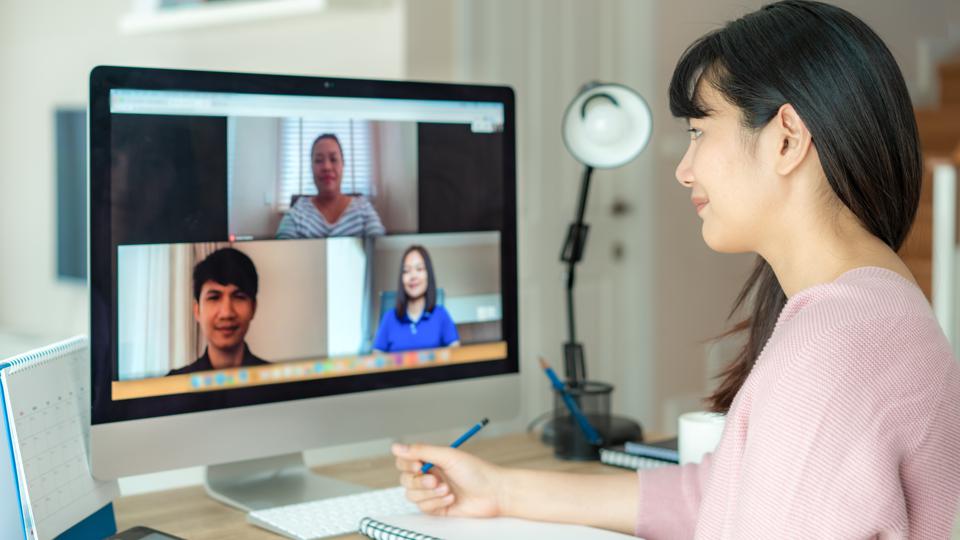 5 Quick Ways to Protect Your Business when Employees are Working from Home – Workshop
Tips on How to keep your business up and running if multiple employees are out of the office at the same time for an extended period of time.
Working remotely can be a business-saver, but telecommuting can have its challenges.
Data security is a real concern for businesses. From employees using unsecured Wi-Fi networks to computer devices not having adequate protections, remote work adds additional levels of security considerations for companies and their data.
Business owners, company leaders and employees need to accept equal accountability in doing what they can to protect the company's information.
Practices and procedures need to be put in place to strengthen data security within the business. Remote workers need to prioritize data security and safe practices. What can be done to protect your company's data? We cover the most important tips in this valuable workshop….
Establishing a Cybersecurity Policy
Ensuring Internet Connections Are Secure
Managing Passwords and Multi-factor Authentication
Using Encryption Software
Not Forgetting Firewalls, Antivirus Software and Anti-Malware